Mobile App Development
Looking for the best app developers in UAE? Meet the team of Arabian Crescent Software!
Leading mobile app development company in Dubai – Arabian crescent software.
Standing out from all the mobile application development companies in Dubai, we provide the best and efficient services in terms of mobile app development. Our team of mobile app developers is peerless in creating custom iOS, Android app services, UI/UX design services, Automated QA services, and the like.
Confused about the best mobile app development company in Dubai?
When you hear about, developing a mobile application on your own, it might sound like a herculean task. You are not wrong, it is! Developing a mobile application requires a lot of effort and is time-consuming. There are a lot of factors to keep in mind just like website development. What is developing a mobile app like? It is software written for different mobile platforms. There are two major mobile platforms we are aware of, iOS and Android. Android is a part of Google and the former is a part of Apple.
Both Android and iOS have their uniquely designed and different in many ways. Both these operating software follow different policies, methodologies, and complex tools to develop an app. The complexity and user-friendliness of an app often depend on its development methodology.
With a company like Arabian crescent software, the most popular mobile application development company in Dubai, the hectic task now looks easy. It is also the best android development company one can ask for, in Dubai.
Efficiency meets requirements in Arabian Crescent Software
We are a team that endeavors harder to meet all the requirements on time with paramount uniqueness. Mobile apps are numerous. If you need to develop anything new, the team of ACS is ever-ready to help! This is probably the reason for us being the top mobile application development company in Dubai. Being the best in android app development, we at ACS provide the best customer service. Three major services we provide are: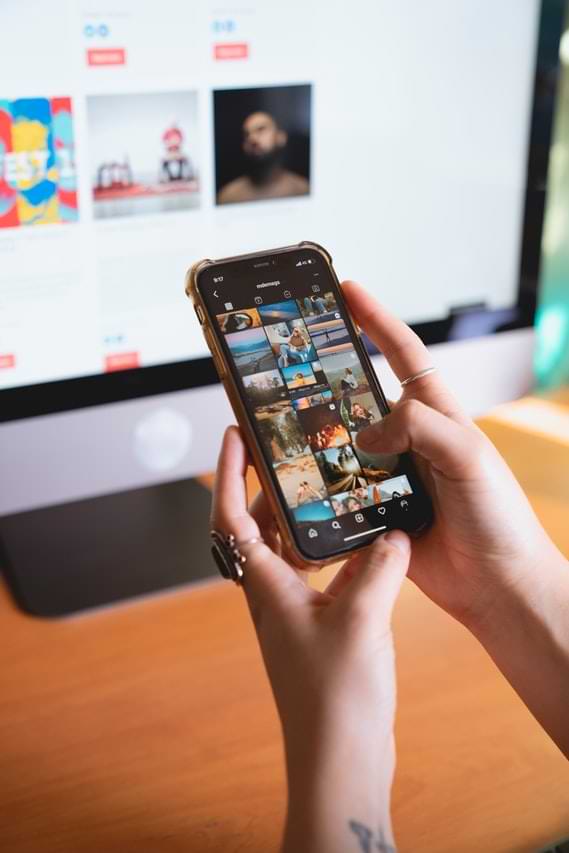 Android app development
Since Android is the most popular operating system currently in use, ACS especially concentrates on developing new and innovative apps for Android users which provide,
•Best in class user experience and user-friendly concepts and customer engagement at the same time.

•Best tools to develop android apps. Be it Java or Kotlin, we, the best android development company in Dubai, have the experts for you!


•Budget-friendly and User intuitive apps for your businesses that can satisfy your specific requirements.


•At ACS, we keep track of the performance of the app even after its development providing speckless customer service.


•Packed with the latest sophisticated technology and peerless workforce, ACS always focuses on developing the most user-friendly app without compromising your ideas and requirements.


•Be it multimedia, social networking, utility, e-commerce, or educational apps, we are leading in all fields of mobile development services.
iOS app development
•We as the iOS app developer company, make sure prior research has been done.


•Since it's the special programming language for iOS, which enables fast app development in iPhones and other Apple products, our team keeps ourselves updated to ensure the best service.


•ACS strives to create unique and eye-catching designs that will get you the attention of a wider user base.


•Along with developing the required mobile app for your business, we make sure of the social media promotions which will be incorporated.


•With the latest technologies like artificial intelligence, Big Data, and IoT, we are always on the frontline of mobile app development.


•ACS does not compromise the security and performance of your app. Creating a malware-free app is one of our primary focuses.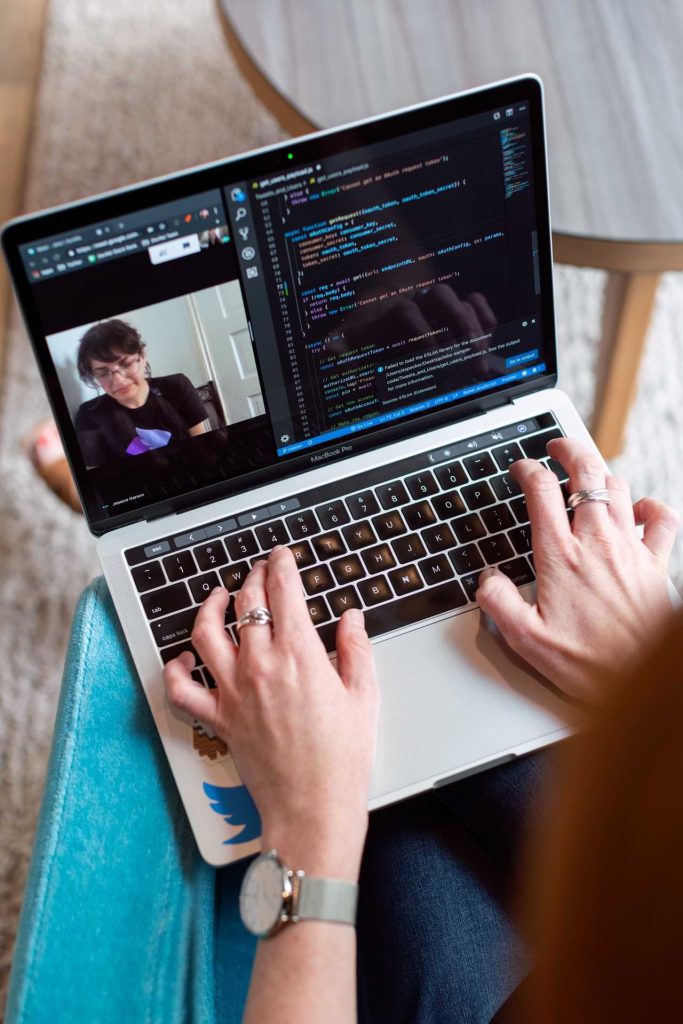 Web app development
•Web app development is an active process. Here in ACS, we develop not just the perfect web application but also the plan of action before the development.


•If you want to build your business and planning to develop a web application, the primary concern is security and we as a team come up with proper updates to increase the security of the applications.


•Starting from conceptualizing your idea into executing it into an efficient and user-friendly product, our team at ACS assists you in every way.


•We promise to provide the same customer satisfaction and customer loyalty that we give to our customers in your apps too.


• The design and diagrams of web applications are a major concern for many. Well, not a concern anymore, You have us!
Why establish a mobile application for your business?
Mobile applications, when made coherent are the best way to know about any business and the instant feedback you get from clients is very important to progress in the business. Developing a mobile application for a business helps you to reach out to many more people. Arabian crescent software is the best android app developer in Dubai and undoubtedly the top 10 mobile app development companies in UAE. Hence, if you want to flourish your business, there you go – ACS is the choice.
Know the clients of Arabian crescent software.
The mobile app development companies in Dubai keep in mind to provide top-notch services. One aspect of choosing ACS is its top clientele, who have entrusted their businesses in our hands. Arabian crescent software is one of the top 10 mobile app development companies in the UAE. It is the best android app development company and the best in mobile app development in Dubai. The top clients, to name a few are –
• Al Waha
• DEMCO L.L.C.
• Shobhana Chandramohan, Singer, performer, anchor.
• Code Minerva, management consultants.
• STEP Group International.
Now you know the importance of developing a mobile app to uplift your business world. To help you in the process, all you need is a trustworthy team, prepared to toil for your success. Arabian Crescent Software, established in 2004 has grown up to be the best app developer in UAE, especially in and around Dubai for this reason.
Do you want to start a project with us?
Feel free to give us a call. Our representative will attend all your queries & issues regarding IT services & Tally software solutions.