Administration Software
Get a breakthrough in your business management with the best HR software in Dubai
Dynamic Administration Software For An Inspired Taskforce in Dubai:​
Ever wondered how to keep your team motivated and focused on your business goals? Is it feasible for you to keep track of the individual performance and reward them on a routine basis? Arabian Crescent Software provides top-of-the-market payroll management software in Dubai for your workforce welfare. Getting quality hrm software in Dubai is your first commitment towards your employees. With our CRM software in Dubai, you can maintain a healthy mindset in your employees with a winning attitude. Your team's intent on getting the job done is directly related to your efforts in rewarding their performance and here is where you need excellent UAE payroll software.
Impactful Administration Software in UAE For Business Welfare:
From confidential patient record maintenance to ERP-enabled telemedicine functionality for your healthcare unit, we provide a comprehensive hospital management system to cover them all. You can also get live operation theatre utility-reports of all your hospitals from anywhere across the globe.
Safeguarding your investment in academic institutions requires proper coordination between the faculties, administrative staff, and our school management system software delivers this smooth interaction in an efficient method. Your complex course scheduler and fees management process is reduced to a single-window operation.
Your transport and logistics require a technical edge or you should be prepared for a huge loss in the longer run. Our fleet management software uses AI to save fuel, ensures best driving practices, provides smart routes based on live traffic, and ensures complete safety to the passengers without additional investment.
● Employee database, task scheduling, and data retrieval in a single click
● Removes time-consuming and repetitive HR managerial tasks
● Automated Labour management reduces 50% of HR tasks
● No more hectic payroll and employee benefits calculations
● Compliance with government rules on proper employee treatment
● Centralized Loan and leave management system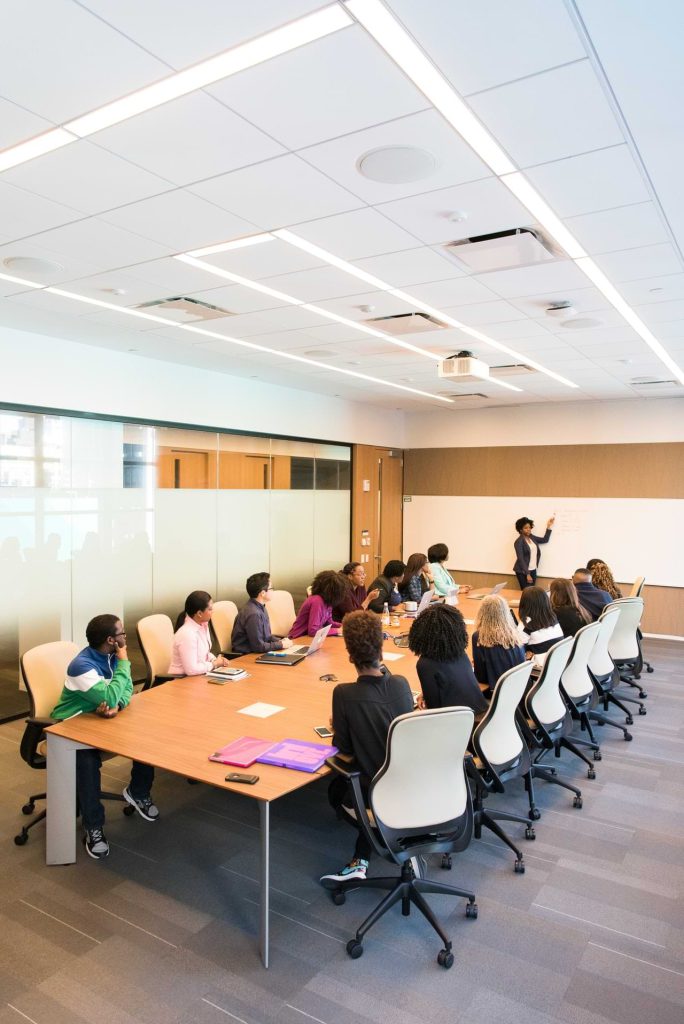 Best Tools To Stay On Top In UAE:
We ensure that our best HRMS software in UAE is integrated into your administration with near to zero downtime in your day-to-day activities. We ensure that your overall work culture is enhanced to perfection with the use of our management accounts software.
Why We Are Best Agency For HR Software In Dubai:
Apart from creating a new and interesting employee welfare scheme, our HRM software Dubai gives you the power to extract quality service from your employees. Our Payroll Management Software in Dubai helps you from screening new employees to evaluating employee investment costs for maximum benefits. You have to integrate employee-centric modules in the best management accounts software in UAE to reap profit-oriented results.
● Referring all your employee status anytime, anywhere, and from any device
● Tracking the entire history of an employee in their tenure with you is easy
● No hassles in incentive, bonus, wage, and compensation calculations
● Cloud-based data storage and instant data migration is feasible
Increase The Scope Of Your Business With Best CRM In Dubai:
With a flair for expansion, all you need to do is integrate the best CRM software in Dubai which comes in a mobile-ready mode with unlimited customization options. Arabian Crescent Software is one of the top CRM software companies in the UAE that delivers award-winning CRM solutions at affordable prices. Data forecasting for accurate decision-making is becoming a success trait and we ensure you have the best CRM software at your disposal to achieve it.
● Easy conversion of half-chance leads with smart decisions from past data analysis.
● Customizable dashboards to glance at real-time data for accurate planning.
● Organizing a step-by-step approach towards monthly targets.
● Staying connected and reaching out to customers anytime is easy.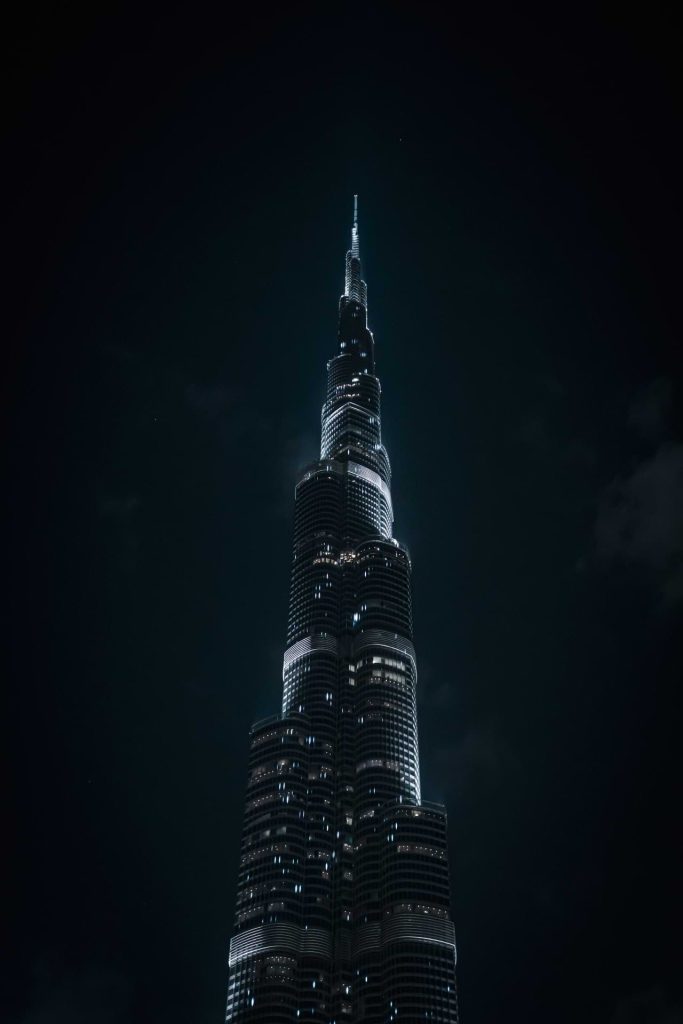 Conclusion:
Arabian Crescent Software helps you with optimizing your business for minimized expenses and effective workflow within the company with their customized ERP software in UAE.
Want to know how to convert quality leads into quantified revenue? Give us a call now
Do you want to start a project with us?
Feel free to give us a call. Our representative will attend all your queries & issues regarding IT services & Tally software solutions.