Digital Marketing
Find your one-stop solution for digital marketing – Arabian Crescent Software, the best digital marketing agency in Dubai.
Best digital marketing agency in Dubai
If you are looking for the fastest and greatest reach of your product or service, the best way would be to make it aware to a large number of people. How? Is it possible if you stick to the traditional method of marketing products and services in physical markets?
Digital marketing is the solution to all queries. The professional team of ACS has put forth efforts to make it the top qualified digital marketing agency in and around Dubai. Digital marketing includes promoting services and products online, which means, website marketing, social media marketing, SEO services, and SME, and many more to add to the list.
Arabian crescent software is undoubtedly the best SEO service provider in Dubai. When you search for any service and if it does not appear on the top of the list, the success of your business is questioned then and there. But, we try to make it to the top with better SEO techniques. The proficiency of the team is surely unquestionable.
Our Services in Digital Marketing:
The excellence in services, with high regard to the customer's requirements, is our trait. The one trait we always keep in mind to achieve customer satisfaction. We research the various strategies through which the online presence of your service or product could be boosted.

Digital Strategy
As one of the top digital strategy consultants providing professional services, ACS keeps track of the latest updates on digital media as they keep evolving.
You might be doubtful on and whether how to promote products and services through online media. We aid you through our expertise of 14 years with unique ideas to strategize your business promotions. For example, you can come up with the idea of your new product which is exclusively meant for a younger generation, and in that case, social media promotions would be a better strategy.
SEO consultant
SEO is the abbreviated form of 'Search engine optimization.' It is a part of Search engine marketing. Arabian Crescent Software stresses increasing the appropriate keywords, related to the business, and hence improving the search results.
Google is the most used search engine. Using better keywords and quality content in the particular website can bring the search results to the top and hence greater access to your products and services.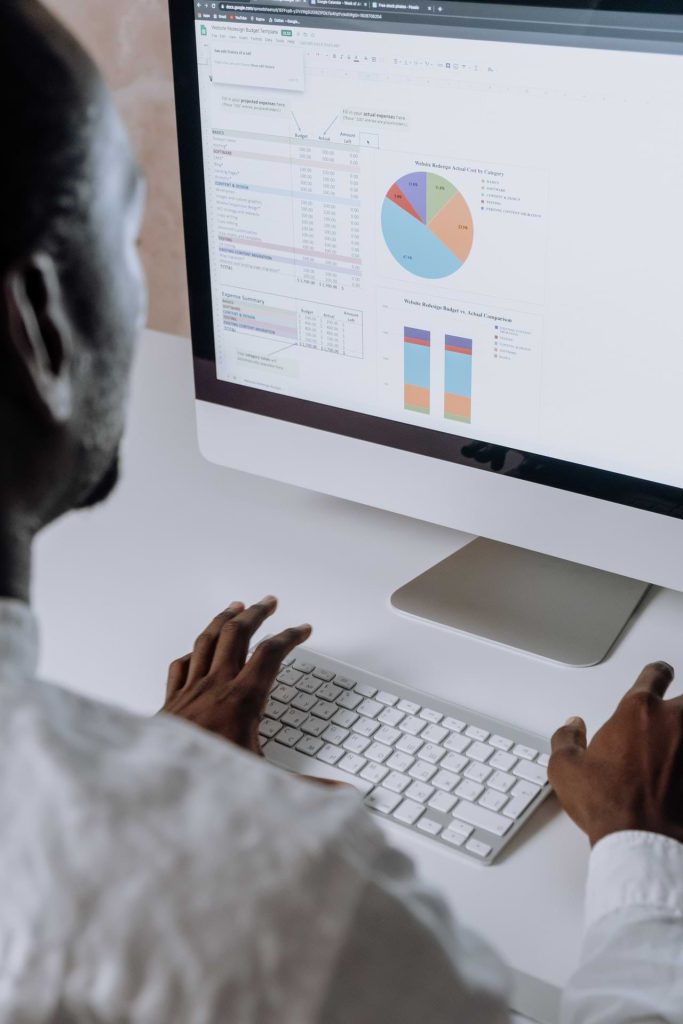 Paid Media Services
When you scroll through Google, social media, or any popular site for that matter, you see ads that pop up on the screen. Nowadays they take you directly to the website with one click. These are known as paid media services.
There are different ways to promote your product in digital media. ACS, being the leading paid media service providing agency in Dubai, provide services like:
Google search & display ads
• We are one of the leading online display advertising services companies in Dubai that can help you with both google search ads and display ads.
• When a consumer is searching for a product under your brand, ads concerning your company are displayed. These are search ads. Whereas when a consumer is going through a website when an ad pops up, it is known as display ads.
• For these, knowing the target audience is all you need and ACS does the job at its best!
Placement ads
ACS, being an expert ad placement agency in and around UAE has taken the effort to leverage the ad placement tools to target your ads to the right audience at the right time and of course at the right place!
PPC
Pay per click, otherwise called PPC is a technique used in online marketing to increase the awareness of specific brands. Google ads are the most popular example for PPC. ACS being the top google Adwords PPC agency tries to increase the ROI. In PPC, The publicist pays for the ad when clicked online by the consumer.
Lead Generation
We in ACS, the top Business to Business lead generation company in Dubai, understands the target audience who are the capable customers first and then create the online content and live forums for them to participate since they are the ones who will be in use of the products and services.
Social Media Marketing
Today's world is incomplete without social media. So, the best way to reach the maximum potential customers, especially if the target audience is a comparatively younger generation, social media is the best option. ACS, as a team of the best social media marketing agencies in Dubai, choose the best two marketing platforms:
Facebook Marketing
We are also the leading Facebook ad agency in Dubai and promote the products through the biggest social media platform.
Instagram Marketing
If the products focus on people within the age group of 18 or less, up to 25, then Instagram is the best choice. We are indeed the best Instagram marketing and advertising agency in Dubai who are well-aware of the pulse of the younger generation, hence knowing the better ways of marketing.
Social Media Services

As the leading and trustworthy social media marketing agency, we have our services and marketing techniques suitable for each social media platform. For example, if you target a professional group of people, then LinkedIn is the better option but to promote a brand that would attract a group of teens, Instagram, Snapchat or even TikTok would be suitable.
Some of the social media platforms we expertise on are,
Inbound Marketing Services
Arabian Crescent Software is one of the professional internet marketing services companies in Dubai. We talked about the various ways of digital marketing and building quality content, interactions with customers, and creating interesting videos are also part of it. A few services to mention are:
Email Marketing
We identify the unit of customers who are important for the business and send a commercial as well as a formal mail, regarding the services and quality of the product in the market. This makes us the best email marketing service provider.
Content Marketing
The team of ACS is one of the top 10 content marketing agencies in Dubai. We aim to produce quality content with the required keywords.
Affiliate Marketing
Consider Amazon, which is a huge market. It has many branches that contribute to marketing. This is called affiliate marketing. We at ACS, the affiliate marketing service agency find the best partners you could find by operative affiliate marketing techniques to enhance your internet marketing.
SMS Marketing
When messages are being sent to possible customers as a part of marketing, through texts, it is known as SMS marketing. ACS, do well in the bulk SMS marketing services to aid the companies to promote the brands and for exponential growth in their profits.
Video Marketing
Video marketing alludes to the utilization of video to showcase the brand or business. In basic terms, when you use video to showcase your product or service via online media channels, it is video marketing. We are a team of professional video marketing agency and if you are clueless about the new techniques of digital marketing, ACS is here!
SEO Services
If you are looking for help in boosting your business marketing, here is ACS- the best professional SEO service provider in Dubai for you with a proven track record. What Search Engine Optimization (SEO) services primarily does designs and improve your website to make it rank better in search engines like Google. While basic concepts about SEO are clear and transparent, handling it without technical issues may require a trustful partnership with an SEO provider who has specific technology and an expert team to meet your goals.
Don't worry! You've got ACS to guide you. ACS exists to help your website to earn more traffic and in turn boom your revenue.
With SEO services, your company will gain more visibility by focusing on your company, its products, and its services. In recent times, search engines have gone through numerous updates in their SEO algorithms. Therefore, you need an all-time vigilant team with a successful track record to accompany your business.
SEO service providers focus on
• Keyword and analytical research
• Copywriting and content creation
• Server analysis
• Web design and User experience
• Competitor analysis and monthly report
• Program management and communication
While every agency has its unique system of working, what you need is to partner with the provider who can offer you the best and complete service at all times, which is doubtlessly ACS. These are some of the many services we provide:
On-page SEO
It is the process that helps your website rank higher in search results. It increases the quality and appearance of the site as well as controls the technical elements. Being the leading SEO in Dubai, your website is safe in our hands.
Link building
It is one of the major ranking factors in Google. It is the process of getting other websites to link to your website to increase their traffic. This linking is considered as 'votes' by Google when it comes to SEO.
ACS knows the correct strategy to build high-quality link services and thus keep you one step ahead of your competitors always.
Local SEO
It is an SEO strategy mainly for local businesses to increase their visibility in online search engines to reach local customers in the proximity of your business.
For this, your service provider should be efficient and affordable like ACS.
Global SEO
It optimizes your website for worldwide usage and at the same time modifies the contents to the regional language and customers, based on the region's search engine results.
To market your website globally is not affordable to all. But ACS has been able to provide the most feasible and reasonable packages to its customers for so long.
E-commerce SEO
It helps to increase the traffic in your website by creating the precise and most probable keywords your target audience uses. Therefore, your website will pop up on top of all search results and gain more users and thereby more revenue.
ACS, being the top-rated Digital marketing agency knows the correct and fastest way to keep your website alive.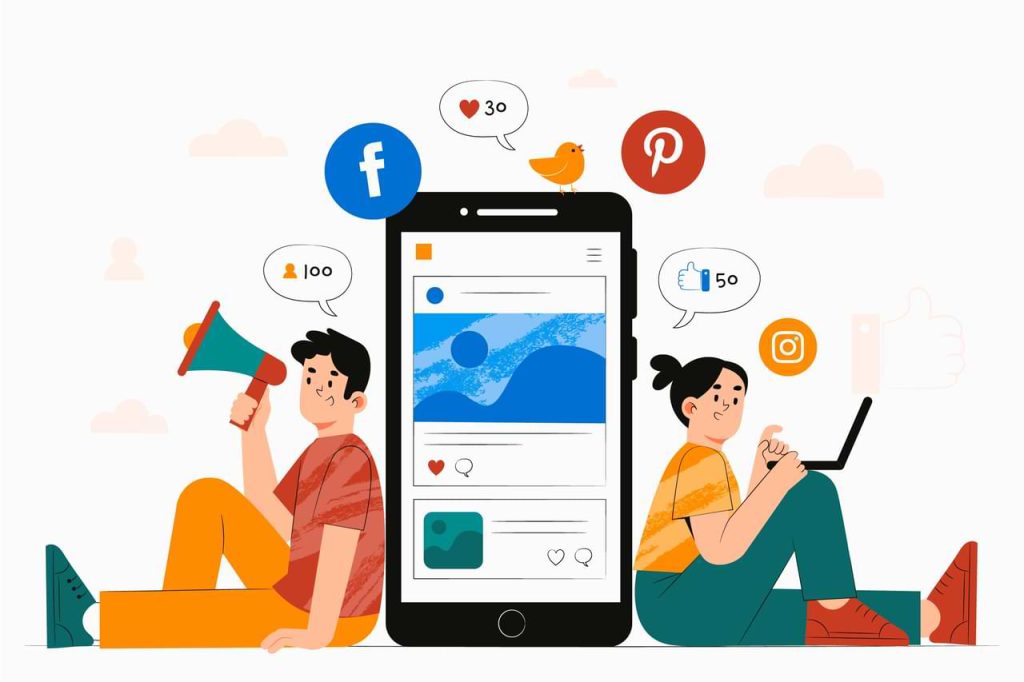 Why Digital Marketing for your business?
• Gain more customers and widen the business globally
• Less time consuming
• Helps in knowing the customer reviews and satisfaction
• Gets a monthly report of your business graph
• Feasible and affordable
• Know your competitors and their marketing strategies
In a market where new trends, methods, and competitors increase exponentially, strategic marketing is the only way you can keep your business prosper. ACS- the best digital marketing company in UAE keeps track of all the movements in the market and designs your website likewise.
What is our digital marketing process?
Each company has a different marketing process for the target audience. ACS, consistently being the best SEO company follows these methods to grab more audience.
• Keyword and analytical research
• Copywriting and content creation
• Server analysis
• Web design and User experience
• Competitor analysis and monthly report
• Program management and communication
Different service providers approach you with different plans that may look lucrative but may not be affordable or satisfy your needs. ACS has been in digital marketing services in UAE for a consistent time to prove to you that we have been satisfying our customers.
ACS stands to be the top SEO company in Dubai because of the advanced technology, innovative and like-minded team, and sheer and time-bound services which we promise to provide to all our customers.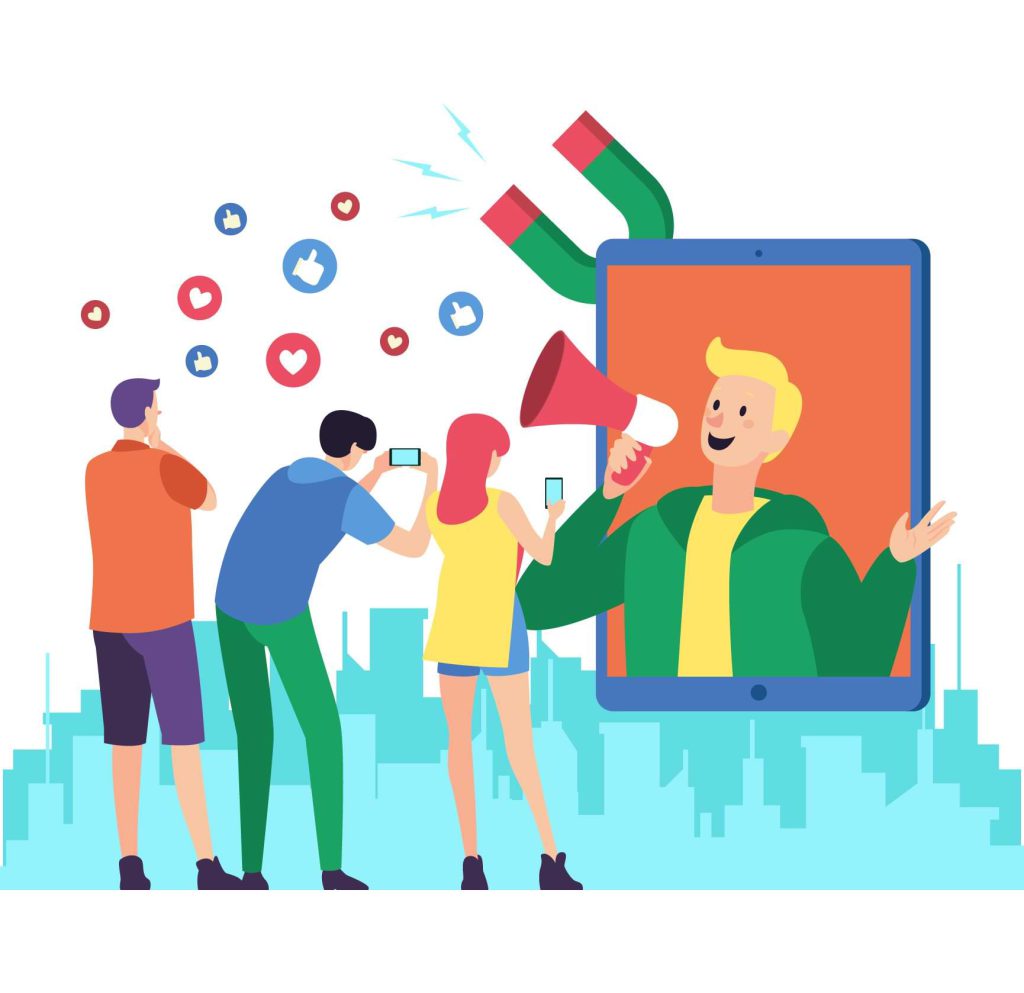 The top customers of Arabian Crescent Software
The top SEO company and the best digital marketing company, ACS make sure that the customers are not dejected by our services. We take pride in our top client base, who have invested their trust in our grasp. ACS is one of the leading digital marketing companies in Dubai. The top customers, to give some examples are –
• Al Waha
• DEMCO L.L.C.
• Shobhana Chandramohan, Singer, performer, anchor.
• Code Minerva, management consultants.
• STEP Group International.
Live your dream in Digital marketing with Arabian Crescent Software.
To benefit from the best digital marketing services, you need to be confident about whom you are trusting with the business! The best SEO company and the digital marketing company in UAE, we have been taking a lot of effort to improve ourselves to meet the expectations of the clients. We provide you with all the best services and with the joint effort of the team, Arabian Crescent Software is becoming its best, every day.
Do you want to start a project with us?
Feel free to give us a call. Our representative will attend all your queries & issues regarding IT services & Tally software solutions.