eCommerce Website Development
Maximise your revenue with the highest customer reach with the team of ACS!
Top eCommerce website development company in Dubai | Shopify, Magento, Woocommerce.
Best in developing e-commerce websites in Dubai, ACS has been on top of the list since 2004. We subsume using the best e-commerce platforms like Magento, Shopify, and WooCommerce, creating compatible e-commerce websites. Also proficient in creating custom e-commerce websites according to a customer's needs.
The best E-Commerce Website Design & Development Company in Dubai
E-commerce websites are no more a new concept when it comes to businesses. If you want to explore the ways to develop your business, e-commerce website development, in its best possible way is the path to success. In today's world, especially during this hard time of the pandemic, everyone is shifting to online purchases, be it products or services. In this case of which, every business needs to update its marketing techniques. Arabian crescent software, being the client's chosen one since 2004, works on building a unique and well-constructed e-commerce website. With so many challenges and hurdles to jump over, you need a stable eCommerce website developer with a competitive edge to keep your business live.
Here you have Arabian Crescent Software, the best e-commerce web design agency in Dubai to guide you. We make use of prominent e-commerce developing platforms like Magento, WooCommerce, Shopify according to the necessities and develop the best e-commerce websites.
As the main developers of e-commerce websites in Dubai, we have been contributory in aiding numerous businesses adequately to market their products and services effectively online.
E-Commerce Website Platforms
After deciding on making your products or services go online through an e-commerce website, what should be the next step? It is to find the perfect e-commerce website developers who aid you in every step, understanding the necessities. There are top platforms like Shopify, Magento, and WooCommerce that have industry-specific content management services. These services can be made in use to create an e-commerce website. We, the best e-commerce website designers along with our proficient team of ACS are here to make it happen! What if these platforms fail to give the satisfaction you require? Again, Arabian crescent software with its capable team will develop, what we call the custom website development. Let us take a look at the platforms, one by one.
As discussed above, if the three platforms fail to gratify, the option of custom website development comes up. Here, we try to create new software and other technicalities associated with it with the professional and efficient team of Arabian Crescent Software, hence developing the best e-commerce websites.
Our services also include the following: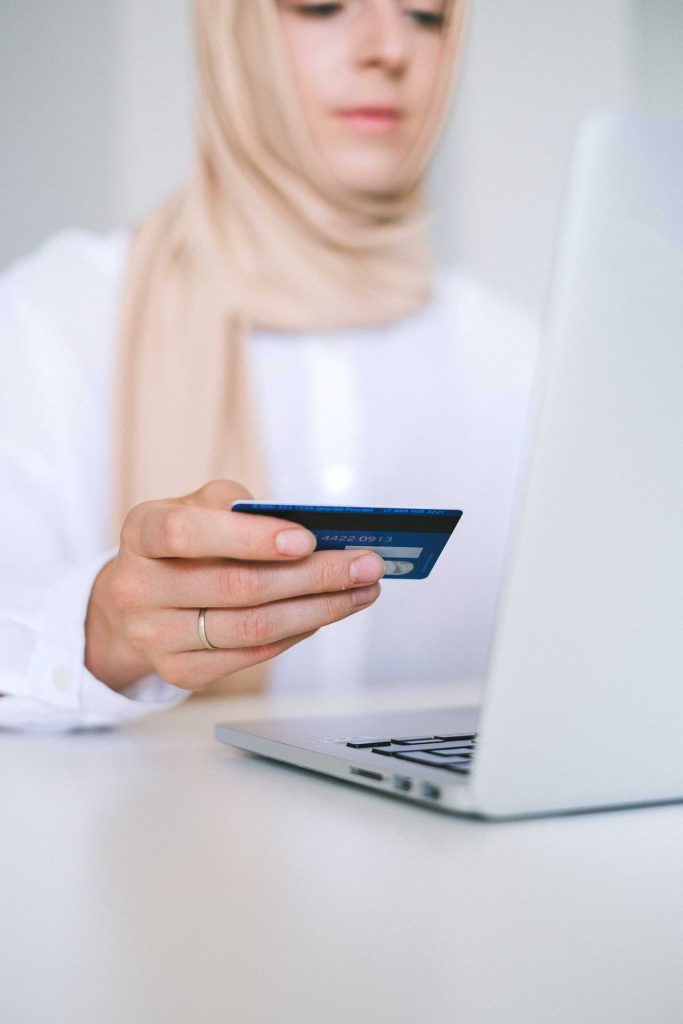 Development and requirement analysis
Based on your business model, the commodity you would like to market and the target audience, we exquisitely design a website that would meet both your and the user requirements and expectations.
Maintenance and error management
It is equally important to maintain and update your website layout and template according to changing trends and user demands. Resolving errors, vague and conflicting ideas will also be rectified.
Date security and malware-free
We make sure that the data and payment details of all the users remain safe and confidential and the website is completely malware protected.
Stability and Follow up
We make sure to constantly fetch customer reviews and queries and make sure the website remains error-free and efficient.
And more!
Payment Gateway Integration
Building trustworthy e-commerce websites include integrating major payment getaways in the website and assuring successful payments without any glitches, placing a successful order. Arabian Crescent software tries to make it as easy and as secure it can be.
Paypal, PayTm, Google pay services could be availed on the website for easiness.
Courier/Shipping Integration
We trace out your shipment from the packing facility until it reaches your doorstep. We offer a 24*7 live tracking feature with a contact facility so that you can stay tension-free at your places because your shipment is safe in our hands.

Do you need an E-commerce website for your business?
The reach a product or service gets through an online platform is tremendous. There is no restriction with time or location when the product or service is available online. Hence, the worldwide marketing of products is made possible through an e-commerce website. What more do you need to receive the best profit from your venture?
For an e-commerce product/website to remain at the forefront and grab user attention constantly, you need a stable, creative, and reliable e-commerce web design developer. Arabian Crescent Software as the best e-commerce website development company in Dubai, understand this need and is always at your service.
E-commerce website development requires a lot of thinking and research as the competition to market the products and services through online sites is increasing day by day. Arabian Crescent Software, being the best in e-commerce website development, ensures top-notch services as per the customer's requirements.
Arabian crescent software is undoubtedly the best e-commerce website developer in Dubai as:
Stable and reliable
Cost-effective and user friendly
Data security and bug-free
Unique designs and target strategies
More connections and collaborations
Advanced technology and team force
Know the top customers of Arabian Crescent Software:
The E-commerce website development services of Arabian Crescent Software, in Dubai, make sure that the customers are not disheartened. One part of picking ACS is its top client base, who have endowed their organizations in our grasp. ACS is one of the main 10 e-commerce development companies in Dubai. It is the best e-commerce website developer in Dubai. The top customers, to give some examples are –
Al Waha
DEMCO LLC
Shobhana Chandramohan, Singer, performer, anchor
Code Minerva, management consultants
STEP Group International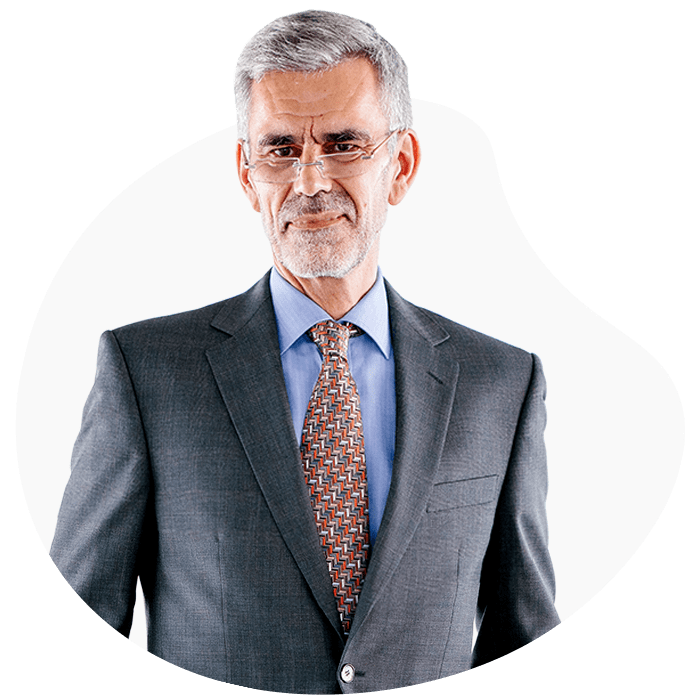 Choose the Best for the Best – Arabian Crescent Software
To avail of the best e-commerce website developing services, you need to be sure of the e-commerce website developers you choose! We have been talking a lot about the team of ACS who are ready to take up any risk and effort to elevate your business. We provide you with exclusive custom e-commerce website development services and with other platforms, as discussed above. We provide you with all the best services, however, we can. Excellency comes through hard work and who knows it better than the team of Arabian Crescent Software!
To be the best, choose the best!
Do you want to start a project with us?
Feel free to give us a call. Our representative will attend all your queries & issues regarding IT services & Tally software solutions.