Welcome to Arabian Crescent
A part of Agappe Group started in 2004, we are an IT solutions & Business Management solutions company, headquartered in Dubai. We cater to all large and small, private and public enterprises in Dubai, UAE.
We are one of the Best IT Solutions providers in Dubai & Tally Partner Awardee 2021​. With 15 years of industry experience, we provide different Business Management solutions & Digital Solutions in UAE.
We at Arabian crescent software technology, attribute our success to our unique quality of being a team member with so many entrepreneurs in Dubai in making their dream come true.
Innovative Business Management Solutions For Aspiring Business Owners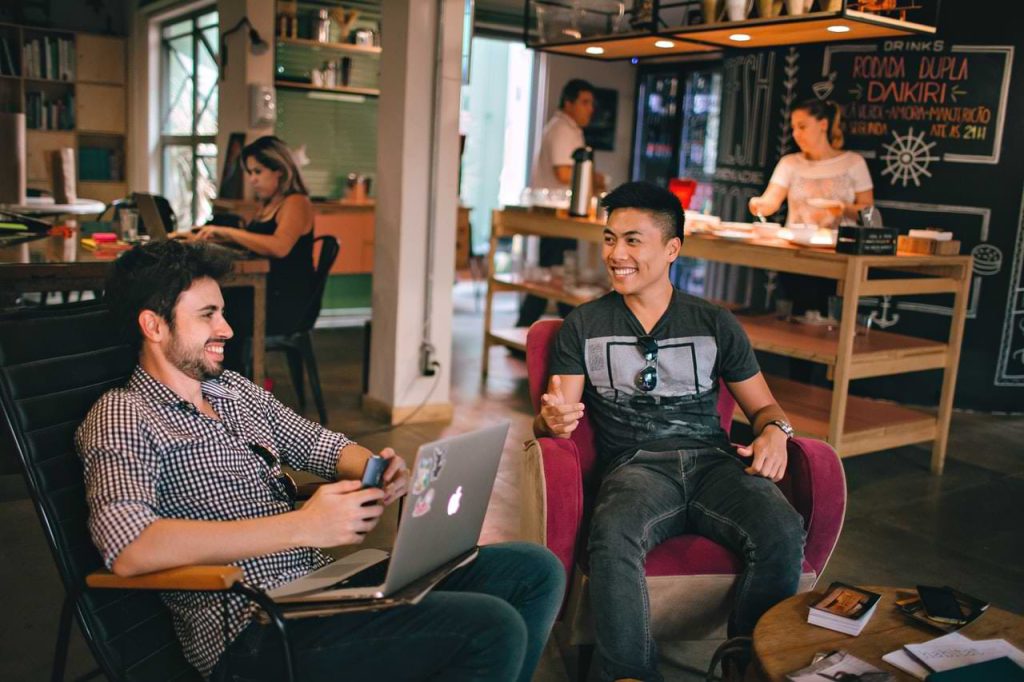 Ever wondered how to compete with big players in Dubai! Arabian Crescent has the right set of tools, like tally accounting software, to place you among the elite business club in literally no time. We have redefined entrepreneurship in Dubai and UAE by offering immediate assistance and 24/7 support to all management software. The time taken for the accounting process of all our clients in Dubai is streamlined and reduced in half by using tally prime business management software. Every business in Dubai faces challenges in getting prompt billing, invoice creation, and order processing which is handled efficiently for our clients by our customized pos software. Rest assured, there will only be quick payments and sublime order delivery using our retail management software. Onsite support, unlimited customization, and integration options with a happy-to-help attitude are assured to all our clients.
Ensure Global Presence With Our Web Development And Digital Marketing Agency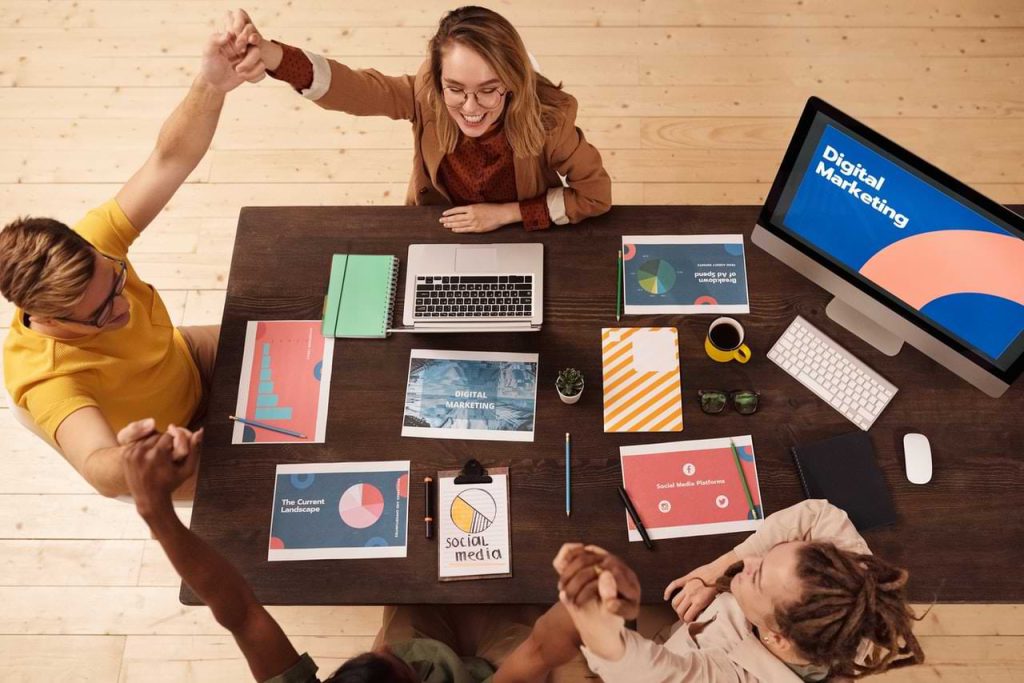 Online presence has revolutionized all businesses in Dubai by generating huge revenues and Arabian Crescent's indigenous digital marketing agency helps you to tap this potential with a tactical approach. Our web development company lets you create a permanent digital footprint with a responsive and mobile-friendly website as a first step. Secondly, all promotional campaigns like SEO, Google Adwords, and social media marketing, etc., can be run simultaneously to ensure your brand name takes pole position in all search engines. In Dubai, the race to the first page in google search results never ends but our web design company gives you a technical edge with adequate keyword density in your landing pages to outrun your competition. In short, we are a one-stop shop for all your digital marketing requirements.
Stay Ahead In All Business Portals With Our e-Commerce And Mobile App Development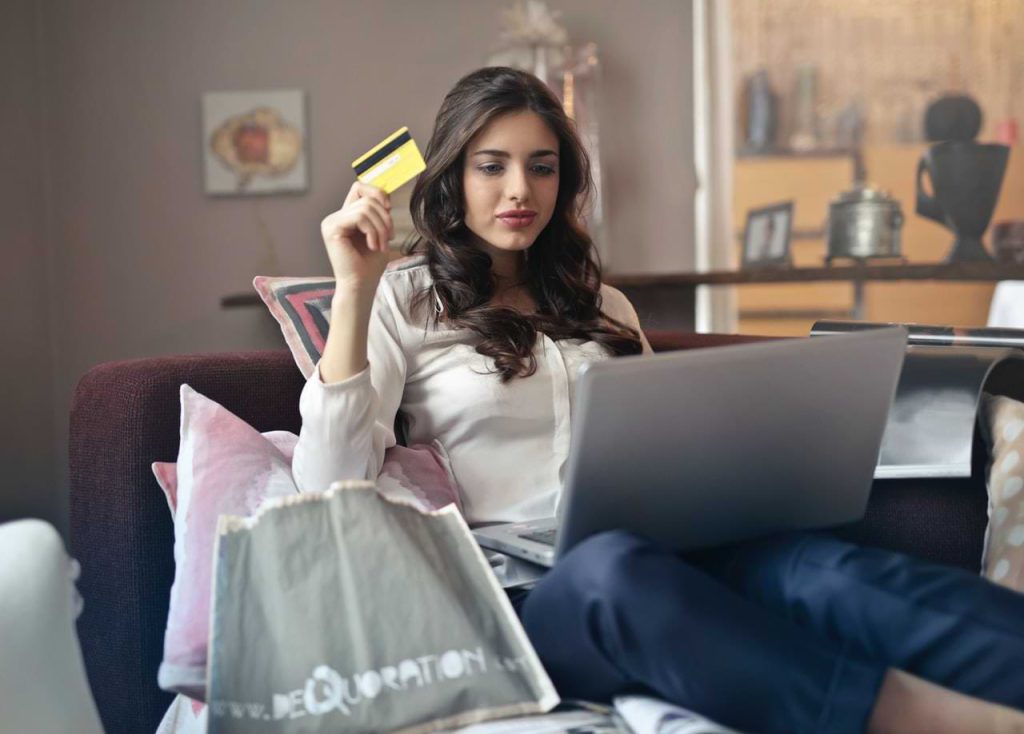 Arabian Crescent understands that all online portals of your business in Dubai should have 100% global delivery ability with safe payment options and secure connections. Our elite eCommerce web design team has enough expertise to deliver a perfect combination of aesthetic and functional designs for smooth online sales in Dubai. Mobile marketing in Dubai with a sales-driven intent should have the round-the-clock backing of the best app developers to ensure a smooth workflow and we have the best resources to fulfill it. A comprehensive package with AMC and free upgrades on competitive pricing makes Arabian Crescent the best mobile app development company in the whole of Dubai and UAE. Let's scale new heights together with healthy operational practice, good values, and optimum use of resources, time, and money.
We are one of the Best IT Solutions providers in Dubai & Tally Partner Awardee 2021​.
Backed up by strong results…
We at Arabian crescent software technology, attribute our success to our unique quality of being a team member with so many entrepreneurs in Dubai in making their dream come true. When the accounting part of management is hassle-free, more time can be spent on market strategy and improvements. Our transformation of being the best tally dealer in Dubai is the result of our induction of various latest software in our member groups and the direct positive results we got in them through our IT venture Arabian Crescent. We realized the potential of tally software and its growing impact on any business. Adapting to the future software requirements we invested in learning all the best accounting software in Dubai and created an excellent tally support team. Constant improvisation to the tax system by GCC makes our team's foresight and ability in tally customization an asset to our clients.
Our constant endeavor in contributing to successful business models in UAE made us evolve into one of the most efficient web design companies in Dubai. The first step in reaching your brand name to your prospective clients is in developing a website that is versatile enough to accommodate all marketing methods. The elegance in creating an easy content management system makes our website designer Dubai the most sought-after tool for brand promotion. We realized that the scope for web development in Dubai is huge in volumes as venture capitalists and business owners are pouring into Dubai. Hence we invested in developing an elite web design Dubai team to get the right start for your business or brand and make it reach your target audience.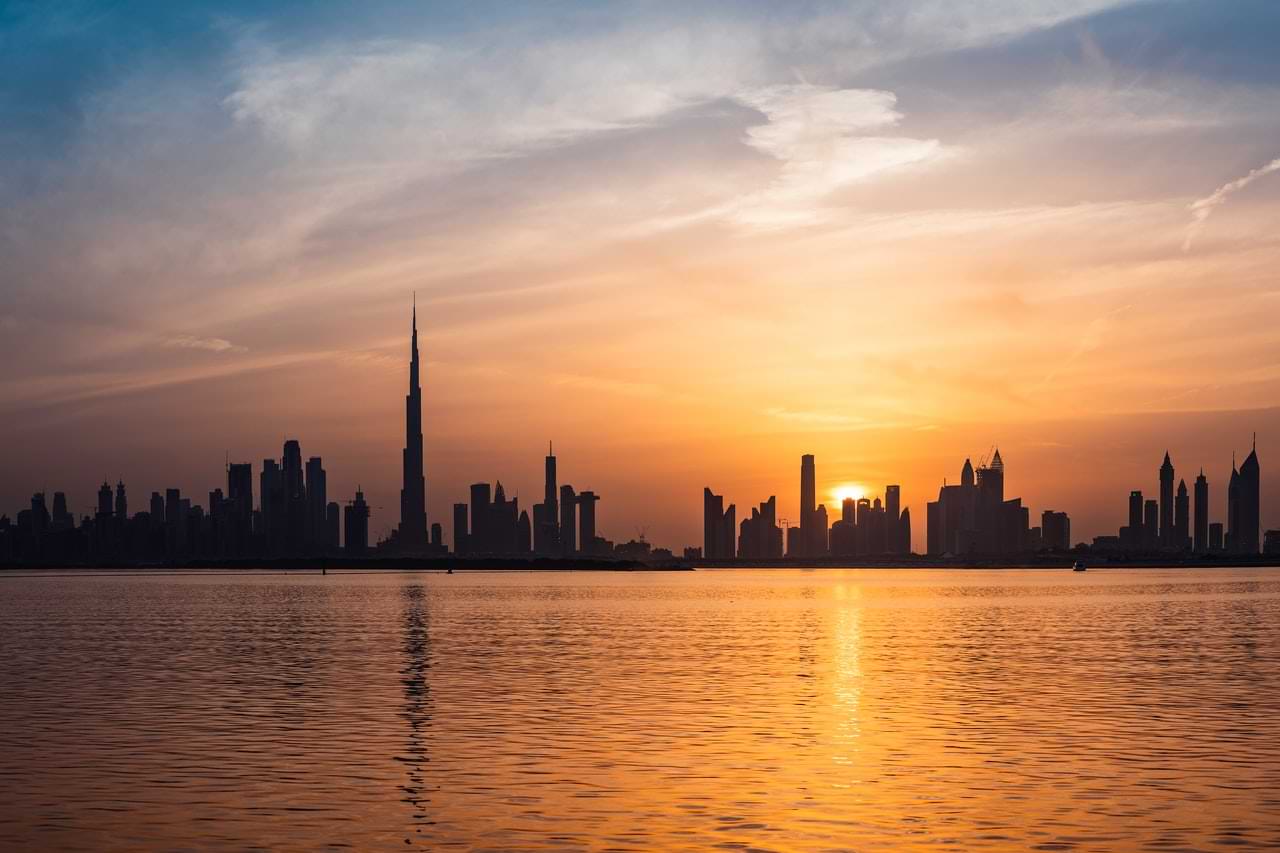 Staying up-to-date with the latest technology development is mandatory for any business in Dubai. It is with immense pleasure that we announce our specialized team of the best app developers in Dubai to take you to the hands of your customers. Almost 90% of business transactions are done through mobile phones and hence our android app developers ensure a hundred percent safe, secure apps with global standard compliance. The transparency in data handling and the ease of operation of our apps make us the best app designer in Dubai and UAE. Our flexibility in customized apps and the affordable price package with support assurance is beyond par in the entirety of Dubai.
The diverse business modules available in Dubai require not only an experienced team but also a service provider with a complete set of tools and flexible packages operating on strict timelines and quality. Arabian Crescent fits this profile in many ways and we provide a complete, comprehensive business management software with competitive pricing. We are regarded as the front runners in implementing tally software for any size enterprise and make management easy on the go. The simplicity of the tally ERP 9 and its comprehensive usage in management makes it the most versatile software used and we are experts in it.
Workflow simplicity and understanding of all the management procedures make the smooth running of any business administration. Arabian Crescent ensures complete access to easy accounting software for all its clients. Business start-ups need all the encouragement it needs in competitive markets like Dubai and Arabian Crescent provides small business accounting software to ensure they get a flourishing head-start. The biggest obstacle for a start-up is to manage taxes and our support for vat accounting software deals with it in an easy-to-understand manner. In addition, we are an authentic supplier of tally prime for all small and large establishments.
Streamline your complete management using tally accounting software in Dubai and learn it from the masters at, Arabian Crescent. Initiating invoice and closing it with the respective payment, without any need for manual checking, makes tally the best pos software in Dubai and we offer it at competitive pricing. A single platform designed to accommodate all back-office departments, to reduce operational costs, give live status checks at any moment and provide you with revenue foresight makes retail management software Dubai a diverse application and we provide extended support for the same.
Arabian Crescent's web development company in UAE generates a quick online presence for our clients by building a flexible website that can cater to any SEO model. Adapting only white hat methods and generating quality traffic to your website makes our web design company Dubai the effective all-in-one stop for your digital marketing. Accurate keyword analysis and promising lead generation method with complete reports on lead conversion make our digital marketing agency Dubai the most authentic service provider. Measure your growth daily with our tools and revise your strategy to become the market leader in no time with Arabian Crescent's digital marketing.
Responsive layout with minimum scroll and adequate keyword density with the latest trendy designs makes Arabian Crescent an effective mobile app development company in Dubai. Inevitably every store has an eCommerce front to it and our eCommerce web design Dubai division ensures functionally fluent, flexible pop-ups and strategically placed call-to-action buttons to convert even a casual visitor to a prospective client. Process-driven designs with safe payment mode options ease the stress on your clients, all credits go to our team of excellent app developers in Dubai and their efforts in protecting your client's best selling point to their target audience.
Manage your growth with the best Tally dealer in Dubai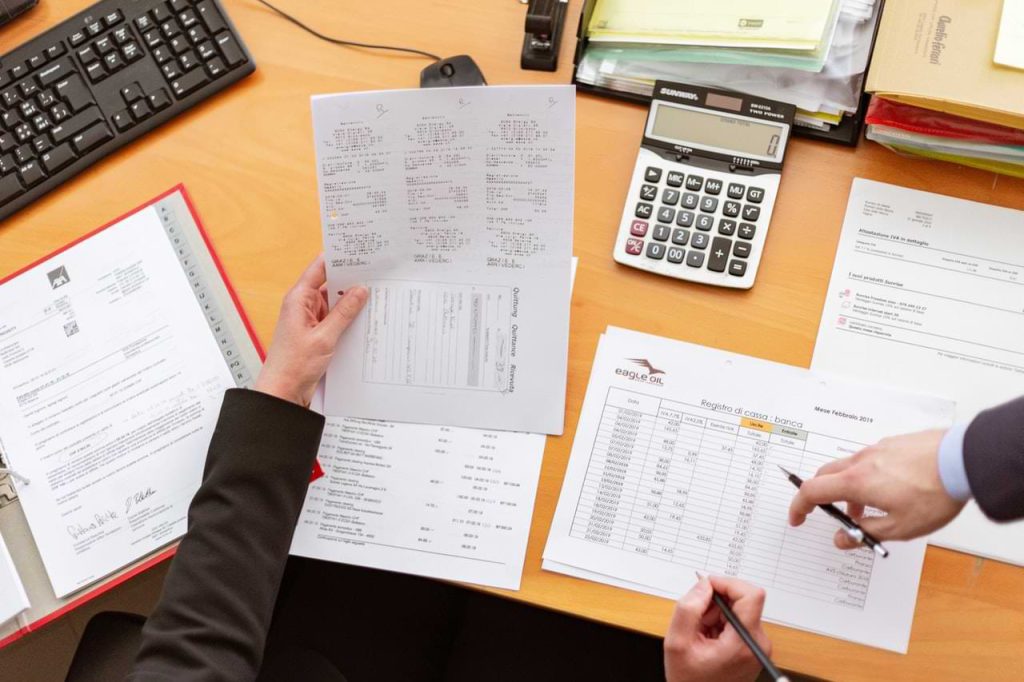 Being the economic hub of the world, Dubai is the dream destination for all enterprises and Agappe group is associated with its growth right from the start. The customer-centered approach rendered quick growth to the Agappe group and Arabian Crescent was started in 1999, to cater to the ever-increasing needs of Business management solutions. Flexibility to adapt to any requirements in the management makes tally ERP 9 versatile and Vat compliant software in Dubai. Arabian Crescent has been in this industry from the scratch and hence our support team of tally software can foresee growth and customize the package accordingly to reduce the investment cost of the business owners. Being the best Tally dealer in Dubai we have an elite panel completely dedicated to giving thorough analysis and support to your functional requirements in accounting. Since we are the authentic Accounting software company in UAE we ensure that our clients use their time to strategize their growth alone and not worry about management as we provide comprehensive management solutions. The best feature of tally prime is its simplicity in accommodating the ever-changing tax system announced by GCC into the management tool with complete ease. Our experienced staff handles tally customization as per client needs and ensures the client has a complete understanding of it.
Do you want to start a project with us?
Feel free to give us a call. Our representative will attend all your queries & issues regarding IT services & Tally software solutions.