Business Management Solutions
Track your Finance, Production, and Inventory with the ultimate Business management softwares in Dubai
Why Business Management Solution for your business?
Want to conserve time in all your business processes? Here are the essentials:


Improve your efficiency in accounting sparing time for profit generation ideas.

Easily automate invoice generation and simple follow-up until payment completion.

Avoid discrepancies in tax evaluation using complete accounting software.

Improve work output and employee productivity with retail software.

Identify your key task areas and allocate quality resources to them.

Optimize time and resource utilization for all internal activities.

Establish workflow management programs regularly, on-premises.

Concentrate and invest more in customer satisfaction tools.

Be 100% audit-ready at all times with accurate accounting records.
With the appropriate software for all the tasks, you can achieve your goals within short notice. Steady progress with absolutely stunning results is achieved with the best business management software in Dubai.
Sub services
Business Management Solutions Services can be further divided into 3 major subdivisions as follows: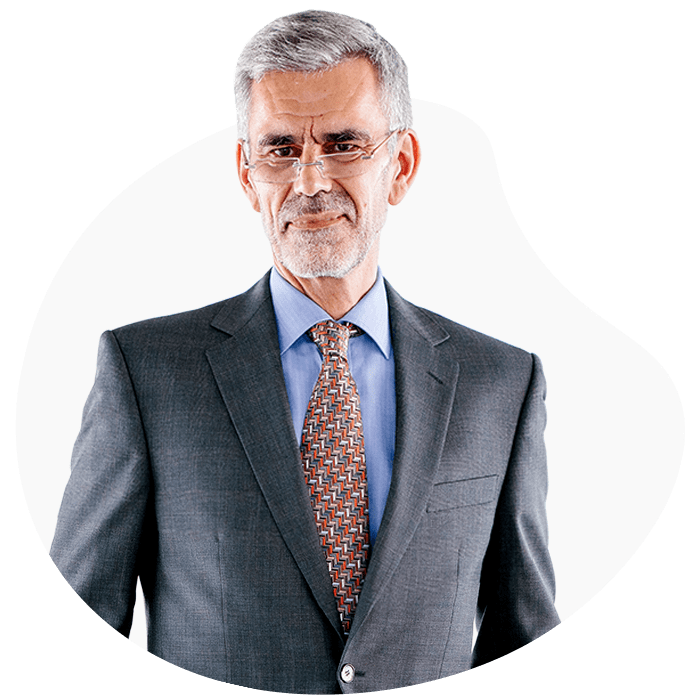 Our financial history puts your path on growth with clear detail of your transactions and projected cash flow by using accounting software. Documenting each financial activity and referring to it, whenever required, is made possible with the following tools:
1) Tally
2) Sage
3) Quick Books
4) Zoho
Easy back-end order processing, reduced time consumption in inventory, automated stock replenishment, instant invoicing, and billing are a few features of good retail management software. Timely merchandise delivery with quick checkout activity are powerful aspects of the following retail software:
1) POS (Point Of Sale)
2) Invoice & Quotation Tracker
3) Restaurant Management
Leave management with accurate payroll calculation taking into account the benefits due, tax, and other deductions is done smoothly with excellent management software. Our solutions include Multiple dashboards with excellent options to coordinate between teams within a single application gives the whole process a centralized control to monitor for the management.
1) HR/Payroll Management
2) CRM (Customer Relationship Management
Our Business Management Solution Process:
We gather your complete requirements, analyze your needs for improvement in all aspects, provide you with feasible solutions, and professionally implement these solutions. Our client coordination is beyond par and we deliver promising results.
Solid analysis of your requirements with our industry experts
Identifying key roles and prioritizing important tasks
Calculating actual time required for each process
Providing software solutions to each department
Deploying software and implementing them in a live process
Our trained and certified staff will provide thorough support
Dynamic report generation is made available for all modules
Live reports on boost in profit due to increased productivity
Instant query management, if any
Our after-sales team will provide you with 24/7 support until your employees are comfortable with all the operating procedures. Once your workflow is streamlined by us you will have a clear picture of how to push for bigger volumes of work and generate more revenue.
Why do you choose Arabian Crescent?​
With Arabian Crescent Software Technology it is always guaranteed growth, with efficient tools, appropriate and authentic software for your business management requirements in UAE. Our technical team gives you deep insights into all those solutions you provided in the past without realizing the questions. We make you understand the importance of correct and simple decisions in your day-to-day work process by process mapping. Being considered the proud partner of major Accounting software firms, we have dedicated, result-oriented staff to ensure you visualize your goals sooner than you have planned. Our versatile team caters to all your unique requirements and delivers you the best business management module fine-tuned for excellence in all departments. Zero margins for error and strict adherence to delivery timelines are key factors in all our customized products making us the most comprehensive service provider in Dubai.
To request a FREE quote or meet up, contact us directly or fill out the form. We will get back to you promptly.
Do you want to start a project with us?
Feel free to give us a call. Our representative will attend all your queries & issues regarding IT services & Tally software solutions.