Accounting Software
VAT Compliant Best accounting software in UAE with Advanced Cash Flow Analysis
Accounting Software in UAE:
Your business success in UAE is directly connected to your time management. Stop wasting time in manual account maintenance and automate that entire process using the best accounting software in UAE. Believe it or not, you can reduce up to 75% of the time taken for accounting operations by using the tally accounting software. Arabian Crescent Software takes very little time in integrating the best accounting software in UAE with your business and gives continuous support and training. Getting Tally ERP 9 from a local vendor is advantageous in getting installation assistance and customizing it for your specific needs. Empower your business with ACS and we guarantee you astounding long-term benefits.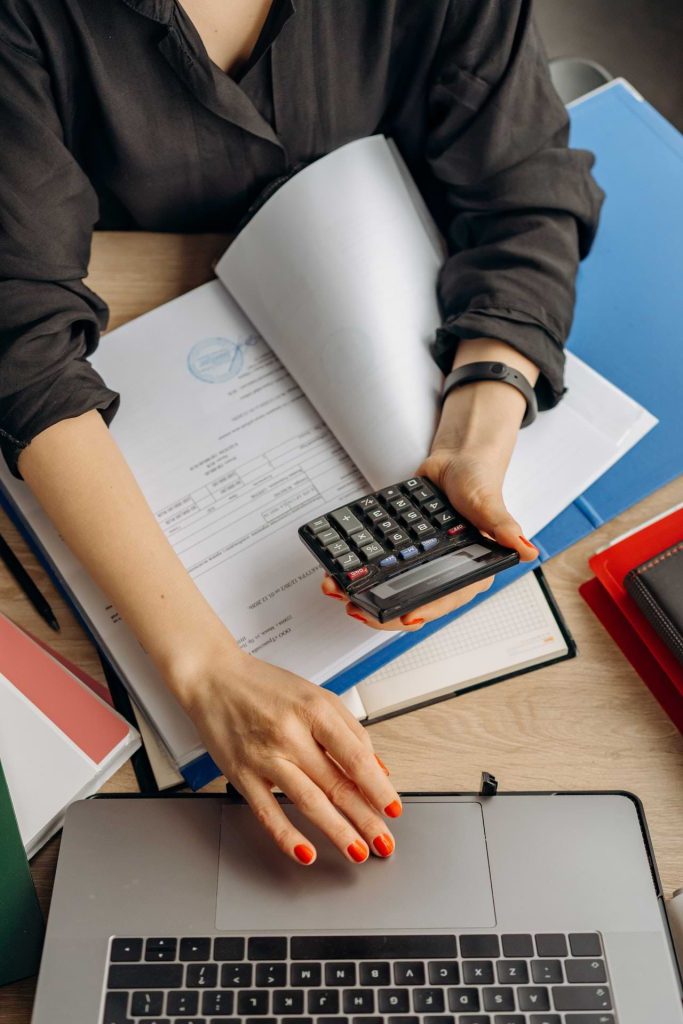 Why Does Your Business Need An Accounting Software in UAE?
Powerful and customizable accounting tools, with remote access, deliver a streamlined workflow. Vast, important financial data with flexible filtering and analyzing options makes administration easy for the management in addition to the following features:
● Documenting your financial transaction is essential for future financial decisions
● Organizing your accounts and ledger is the first step towards growth in business
● Internal and external audits are quick and trial audits can be done within a short notice
● Tracking multi-currency transactions and accounting for them becomes easier
● Tax evaluation and integration is no more an issue with accounting software
● POS integration, invoice generation, and reporting on expenses are automated
The Essential Tools To Success in Dubai:
Multiple dashboards, an easy user interface, cloud-based breakthrough applications are a few features to look at in comprehensive accounting software. Major accounting software that fits any volume of business are given below:
Best Tallyprime Dealer in Dubai at Your Service: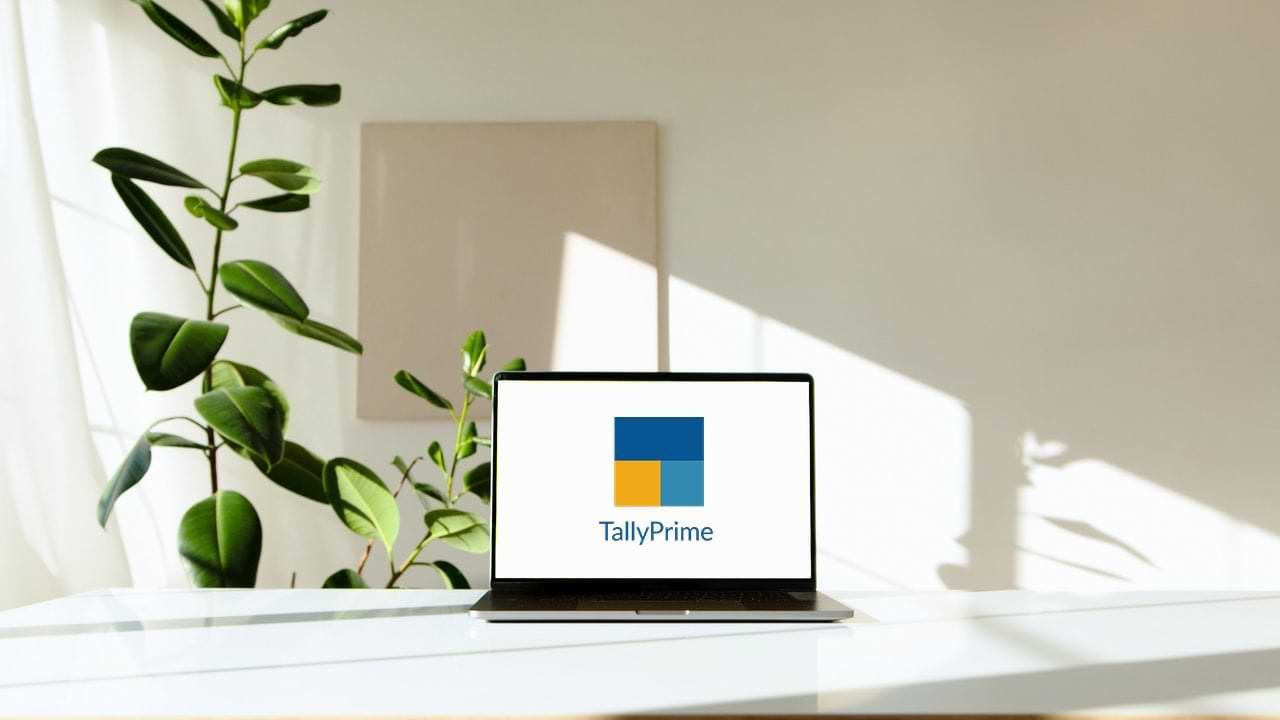 Being associated with the best TallyPrime Dealer in Dubai gives you a competitive edge as you can get complete insights on your company's financial status anytime and from anywhere.
● Change-view, basics-of-values, exception-reports are revolutionary tools with different perspectives to the same reports.
● The simplicity of tally solutions lies in its filter options and the comprehensive report engine.
● Predefined groupings and categorization of accounts make Tally the best accounting software.
● The ability to accommodate the third-party add ons makes Tally evolve and adapt to all recent major requirements in any industry.
● Configuring tax payments and calculating tax returns are just a click away with Tally.
Authorized Zoho Books Reseller in UAE:
Revolutionary bookkeeping options make Zoho books accounting software for small businesses, an ultimate weapon. Multiple payment gateways and advanced payment options with retainer invoices for them make Zoho the most preferred accounting software for aspiring entrepreneurs.
● With Zoho CRM & ERP Experts customization of modules according to client needs and implementing them in your business module is a smooth process.
● A dedicated product support team trains clients to troubleshoot in live situations and provides updates to keep you up-to-date with the latest version.
● Low code ideology tailored for exact customer requirements makes Zoho an efficient accounting tool.
● Role-based access, client and vendor portal, makes communication between teams smooth and easy.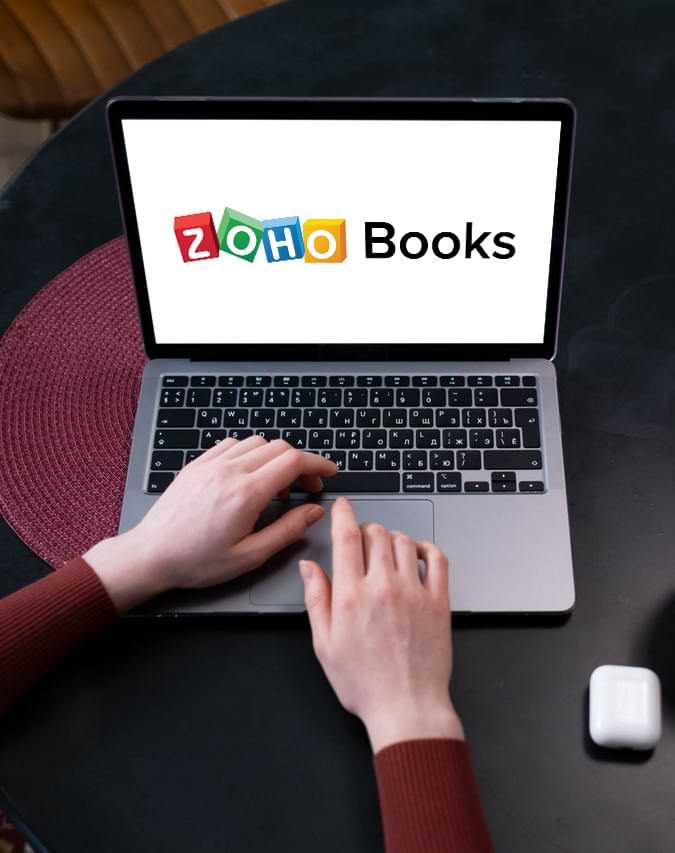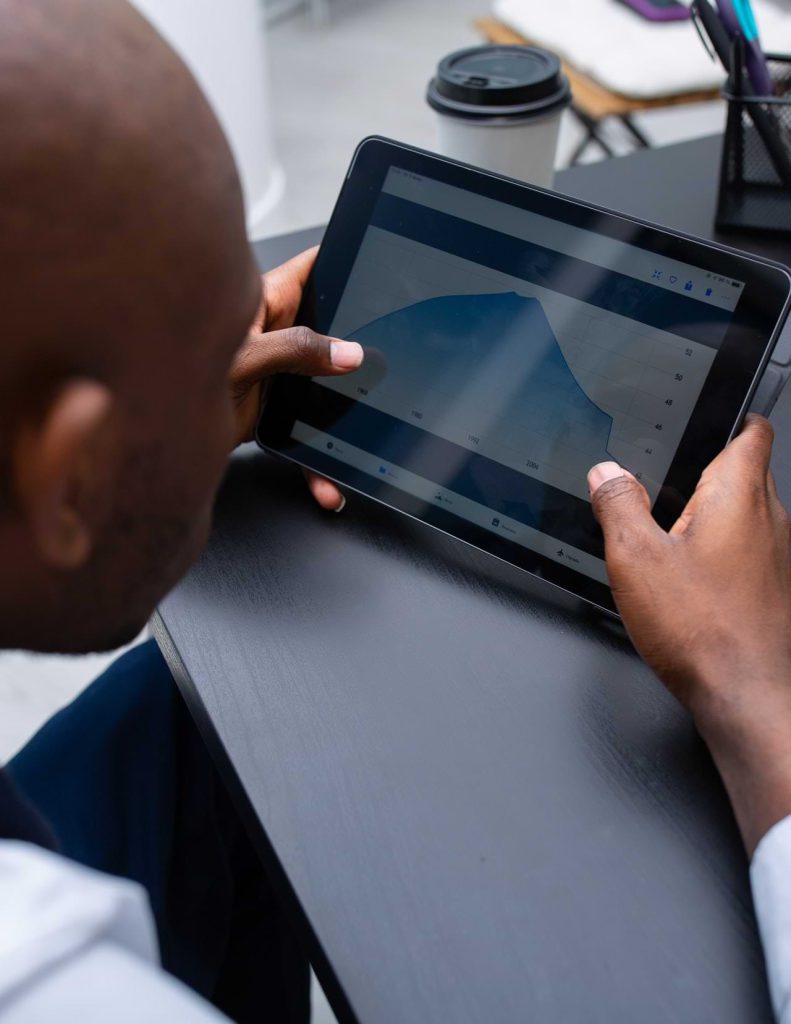 Top Sage Accounting Software Vendor in Dubai:
The latest sage accounting software comes with an advanced debtors module that tracks outstanding payments.
● Managing and updating your inventory after every sale is never an easy task and sage bookkeeping software simplifies it to the core.
● Access from multiple devices, accurate financial forecasting, budgeting module for preset targets makes Sage a unique asset to your company.
● Sorting stocks in minutes with workout options and applying them to price discounts, volume deals makes Sage a versatile accounts management software.
● Choose the best Sage dealer for a professional and instant invoicing tool that increases your cash inflow with complete transparency.
ACS Expertise and Top Clients:
Arabian Crescent Software is a proud partner of Tally in UAE delivering Accounting Solutions to esteemed clients, consistently for more than 15 years. At ACS, being the best QuickBooks dealer in Dubai, we are always striving to give the best value propositions to all our clients based on their requirements. Our certified, trained, and skilled staff will be there throughout the implementation of the customized software up until they ensure that the client is adequately trained to handle the software with ease. Data migration safety and extended support on all customized modules make, Arabian Crescent the most desired Accounting solutions provider in UAE.
Get VAT Integrated Software in Dubai at Affordable Price:
Automating and accelerating VAT calculations with nearly no impact on customers is now easier using Accounting Software in UAE.
● Accurate tax evaluation in quick time
● The automatic error identification feature
● Adapting to GCC VAT guidelines
● Helps you with tracking input tax credit
● Excluding exemptions from taxable service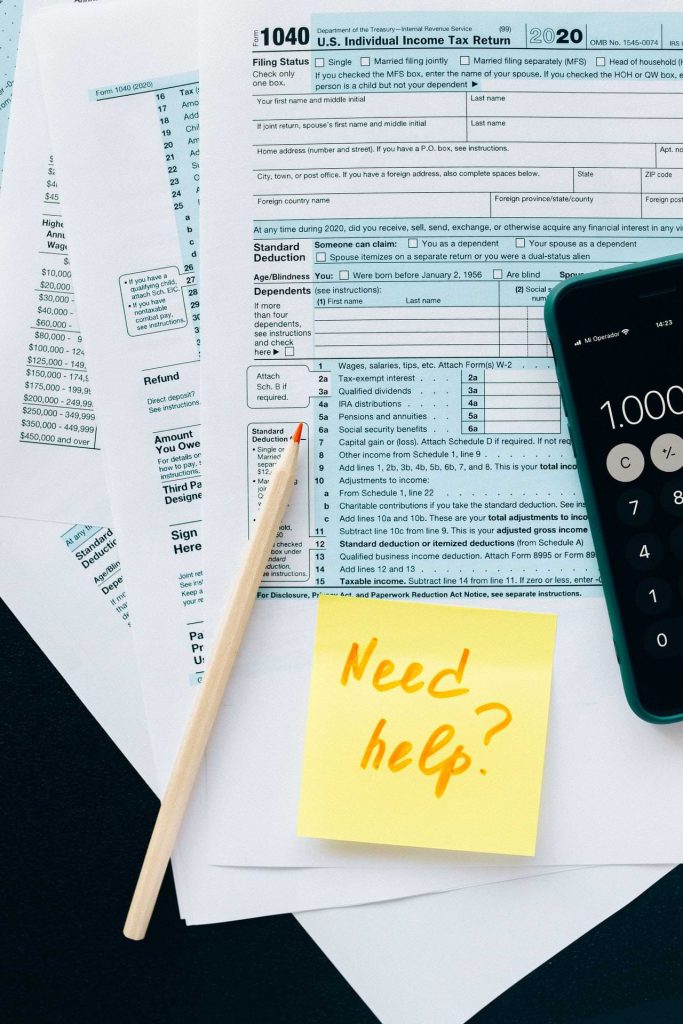 Quickbooks Direct Distributor in Dubai:
Rated as the most easy-to-use, QuickBooks accounting software for small businesses, is your desktop assistant. The sheer number of versions available with QuickBooks bookkeeping software stands as a testimonial for their versatile and wide range of coverage to various business sizes.
● Automatic tax calculations with regional language options in invoice and hybrid services make Quickbooks unique.
● Consolidated reporting highlighting key points and batch invoicing are some of the prominent features with Quickbooks.
● Multiple invoice templates for grouping your clients and a 30-day free trial are added advantages.
Conclusion:
Explore the whole range of Accounting tools with Arabian Crescent Software. We have the appropriate package for your budget that yields immediate results.
Just book a free consultation with us and get to know what you have been missing so far.
Do you want to start a project with us?
Feel free to give us a call. Our representative will attend all your queries & issues regarding IT services & Tally software solutions.